First, I want to give a big thank you to the amazing Pitch Wars team and all the amazing mentors for giving their time and resources to help the writing community.
Pitch Wars for me is an opportunity to learn from those who know much more than me. To help elevate myself, my craft and my book.
I enter back in 2015 and I didn't make the cut but holy heck did I learn a boat load. Like that my grammar was killing me and that my word count was holding me back. I had a word count of two book and though the word count wasn't unheard of in my genre it was for a debut author. I also learned that writing is, not a solitary craft, it was a community activity. Let me tell you, my mind was blown.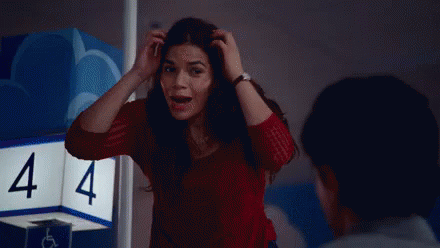 After, setting my manuscript to the side for over a year I wasn't even sure I wanted to continue with the book. But after what I describe as my summer of change, (which was the longest summer of my life, flowing deep into Autumn) I walked into the winter of 2016 ready to get back to a part of me I missed. In December I pulled my manuscript out and made some major cuts. One cut in particular hurt, but I pushed on and got rid of unnecessary words. Wow, the word's "that" and "yeah" needed to take a hike.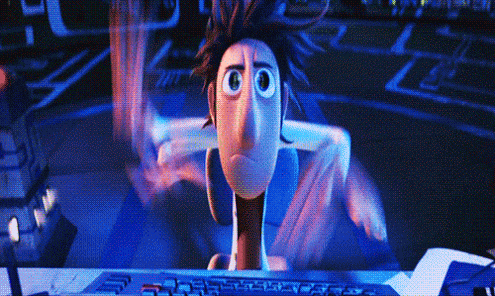 By the time January rolled around I got a second, third and fourth set of eyes on it and with the contest in mind I went back to revising and line edits.
Ready for more eyes again I found some beta readers and two amazing CP's that are strong where I can be weak. And with the kind of luck I've never had before, I had the eyes of a mentor and previous mentee on my query and first chapter.
With all that said I'm spending the weekend before submissions listening to my manuscript once again on a text to speech app while I read along on my laptop to catch anything I can.
I will enter my submission in a couple days along with everyone else. But the day before I do so I will take a moment to center myself align my chakras wash my hair, go buy coffee reserves, chocolate with coconut truffle and cheese laced foods.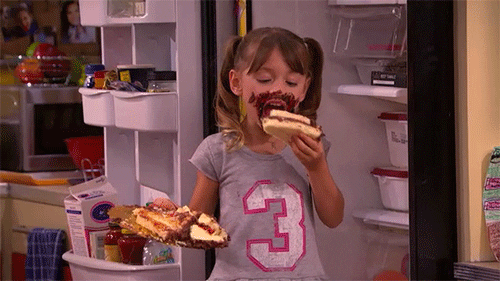 But once it's in it's all out of my hands and up to the fabulous minds of the mentors. I have made plans for during and after: During, my daughter and I will be filming a video to a New Kids songs, because not only am I still a Blockhead but so is she. I will also be working on a different manuscript which has no intentions of waiting in line behind all the other book ideas. I will find comfort in my community of writers and my incredible husband.
After the mentors picks, if I get in I hope to be making those plans with my amazing mentor. But if I don't get in my plan is to continue working with my CP's and to hopefully be able to afford a freelance editor. Then I'm off to query agents.
Ultimately there is nothing I won't do to see this book published. No task too long, too short, too big that I won't tackle. I will run through fire I will work my fingers to the bone, if that's what it takes but this book will be published. There's no work too hard, no words too harsh. I will never give up.
To Katherine and Raquel thank you for your critiques, your support and your friendships.
To all the other mentee hopefuls I wish you all much success in Pitch Wars and beyond.